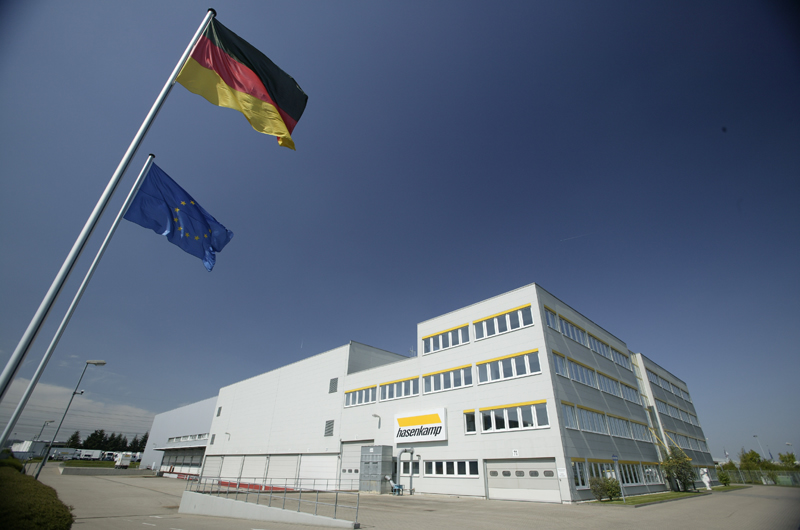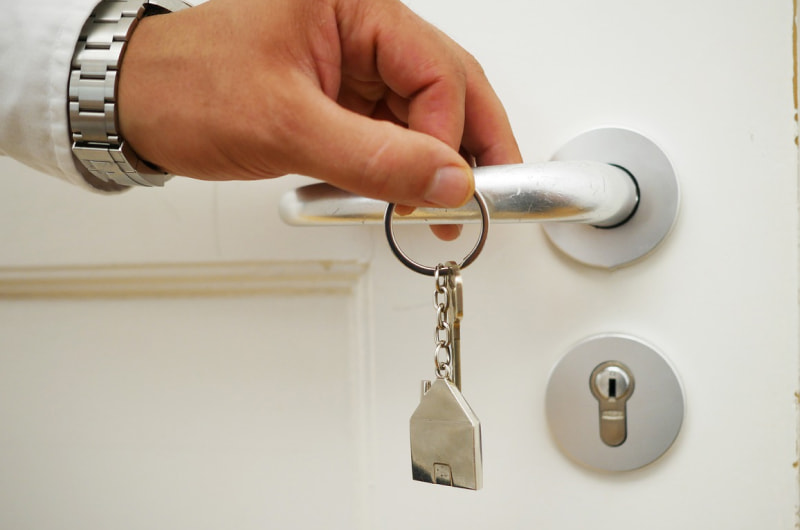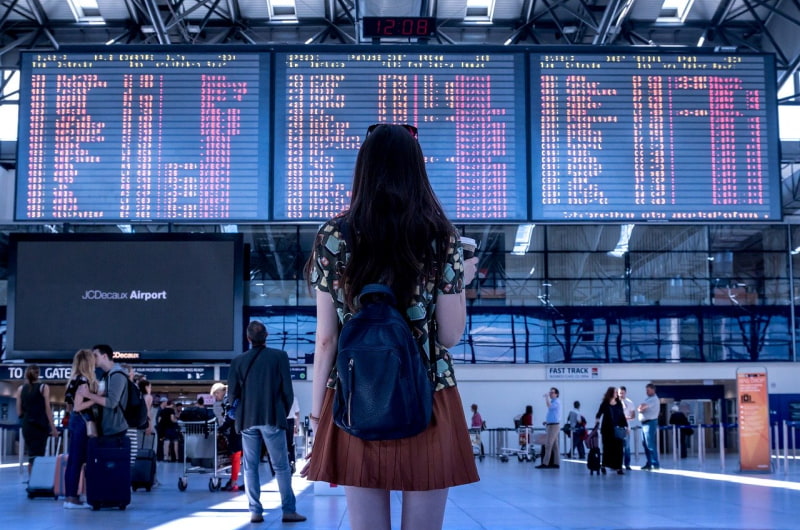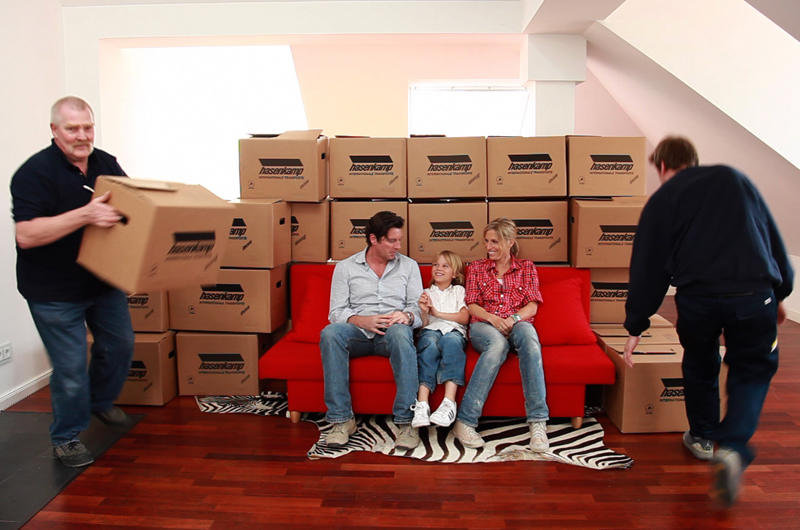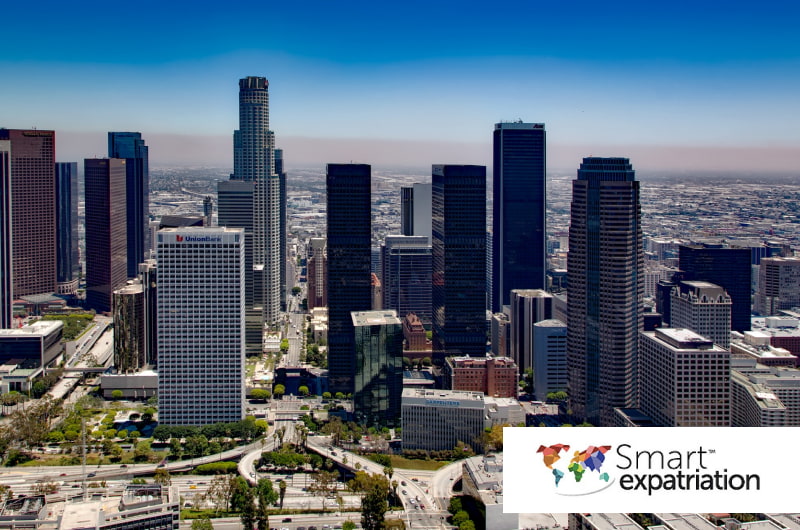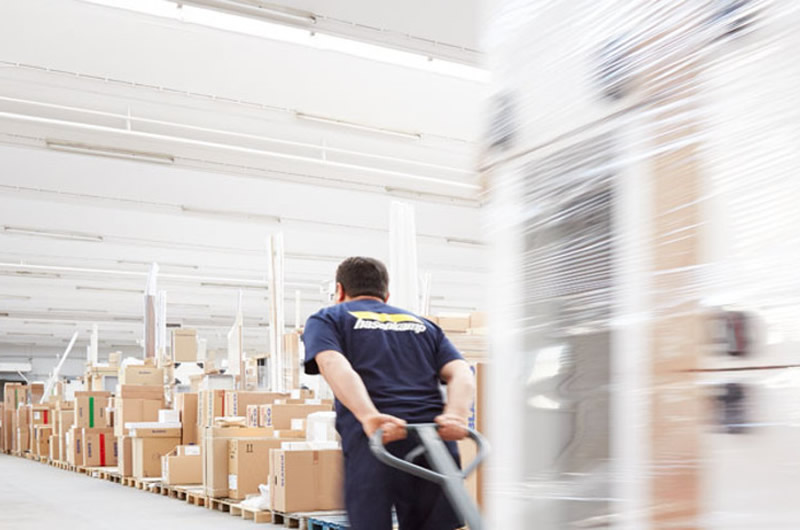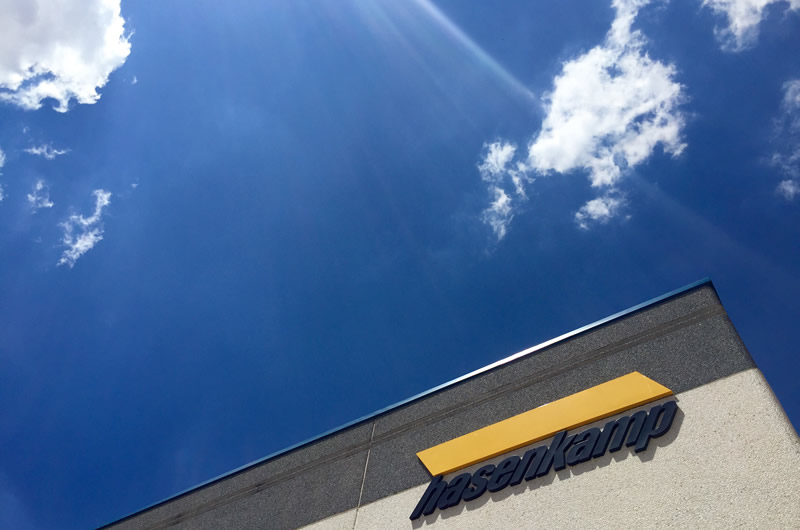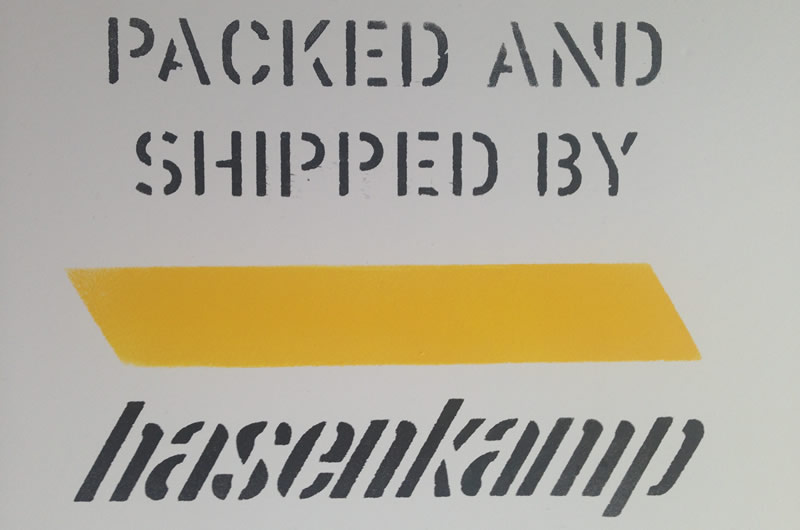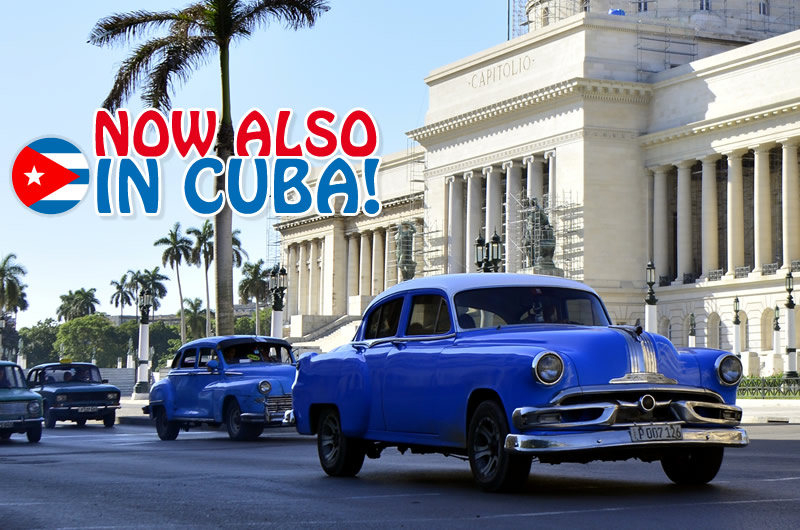 ABOUT US
We are a German company with a global presence.
 Our  structure enables us to solve the needs of our clients in their national, European and international activities
Innovation. Motivation. Dedication. Discretion and Experience are the hallmarks of hasenkamp's identity and are a part of our DNA.
114 years working with and for people
Founded in 1903, our main activity is specialized high added value transportation in which we integrate: removals of personal belongings and effects; international transport of works of art and B2C logistics (last mile).
We are experts in global mobility, advising and supporting the international assignee and his/her family throughout the whole relocation process. We do so by managing the relocation and immigration procedures that are necessary, so that the installation in their new destination is as easy as possible and at the right time. We offer integral solutions for the employee and his/her family aligned with the organization's global mobility policy. We are the perfect strategic partner that works as an extension of their Global Mobility department. Hasenkamp Relocation Services is a member of the EuRA (The European Relocation Association) and the ERC (Employee Relocation Council).
hasenkamp Relocation Services Spain
was established in 1995. Thanks to the outstanding acceptance of our services and the support of our clients, today we have modern facilities in Madrid and Barcelona and a solid financial and corporate structure.
We currently provide our clients in Spain with an expert team of multilingual people for coordination processes, as well as technical and operational personnel who are in continuous training. Thanks to the great capacity of our international infrastructure, we manage an unsurpassed fleet of vehicles for intra-European transportation.
For
hasenkamp
every project that our client entrusts us with is a challenge and a motivation. We take advantage of the synergies available with other providers in the field of international mobility optimizing time and costs for the benefit of our clients.
We forecast a global scenario on the rise in terms of transportation and specialized logistics and high added value for the coming years, which is why from hasenkamp we are committed to investing in the sustainable growth of our infrastructure, creating benefits for our clients.

INTERNATIONAL REMOVALS
hasenkamp provides specialized national and international removal services of the highest quality, this being currently the group's main line of business in Spain.
Competitive advantages
: we know what we are doing and we are fully aware of the value that our services have to help the employee adapt more smoothly to his/her new job.
Knowledge of the client
: both our collaboration and experience in our daily dealings with multinationals and corporations, have made us at hasenkamp feel like an
extension of our client's HR department.
The employee and his/her family's maximum satisfaction and that of his/her employer is our entire team's main objective.
Communication
:  The communication flow is maximum due to a transversal management model.
Local coordination
:  Just as important as the general management of each case is the local knowledge provided by each one of our coordinators who manage them in the countries of origin / destination for each move.
Resources:
hasenkamp has remained firm in its strategy of expanding facilities, modernizing vehicles and creating jobs, as opposed to the market trend in terms of the reduction of "assets".
Positioning
: hasenkamp is a leader in the intra-European international removal market. The volume of business generated as a group results in a position of strength with international agents in numerous issues, such as: cost savings, priority in services, speeding up response times, etc.
International Mobility of professionals
In hasenkamp we understand the international mobility of professionals.  Our team's years of experience in different areas of the former (Relocation, Immigration, etc.) enable us to advise our customers on the best solution for each of their projects.  Hasenkamp's independence within the sector, and whose only commitment is to serve the client, will help you make the best decision in the interests of your company.

LOGISTICS SERVICES
Last mile logistics
The Camilo José Cela University in Madrid has defined the concept of "last mile logistics" in the following way:
"
Last mile logistics refers to those activities which take place in the last segment of a logistics network, when the transfer of certain goods or merchandise occurs to the final consumer or to the company that hired and purchased them. Thus defined, it seems a fairly simple concept; however, there are many details that complicate its execution. In fact, last mile deliveries are often very inefficient and typically account for up to 40% of the total cost of the transport operations package in the supply chain. "
Therefore, at hasenkamp, ​​through our national and international infrastructure based on urban logistics, we have been able to develop this concept efficiently for our client by taking advantage, precisely, of these infrastructures and the existing
know-how
to give
effective answers in terms of quality and cost savings. Thus, when it comes to last mile deliveries of products, quality and effectiveness have the highest priority in a complex urban environment. These concepts are an integral part of the
hasenkamp
tradition. But, at
hasenkamp
we go further: thanks to our existing added value infrastructures, the final consumer can enjoy the acquired product immediately since our qualified staff will be responsible "in situ" for the assembly and the starting up thereof and this at national, European and international level.

PRESENCIA INTERNACIONAL
Under different commercial brands within the hasenkamp holding, we have our own presence throughout Europe except in Switzerland, Italy and the United Kingdom, where we provide services by transferring our staff especially from our main centres and using independent consultants for tasks that require in-situ presence prior to the move.
To offer our services in the rest of the world, we use a network of agents which, previously accredited by FIDI in terms of quality, allow us to provide a homogeneous service to and from anywhere in the world.
We attend sectorial conventions to exchange information and bilaterally visit our
partners
to see their infrastructures first hand, let our expectations be known to them and  
get to know their concerns which allow us to improve on  the service we provide.
Hasenkamp is present in: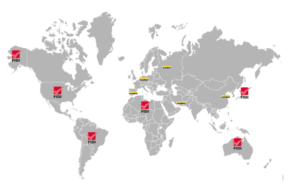 Germany: Cologne + Frankfurt + Munich + Hamburg + Berlin.

Belgium, Brussels

Spain: Madrid + Barcelona

Poland: Warsaw.

Russia Moscow.

UAE: Abu Dhabi + Dubai

Qatar: Doha

Strategic alliances in China + Hong Kong + Singapore + Thailand

COMPROMISO DE CALIDAD
Pertenecemos activamente a las principales Asociaciones Sectoriales Internacionales.

Certificados obtenidos:

FIDI FAIM

ISO 14001:2015

ISO 9001:2015

Compliance (Penal y Prevención Delitos)
"Hasenkamp es sinónimo de calidad. "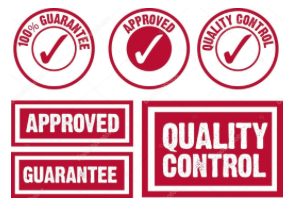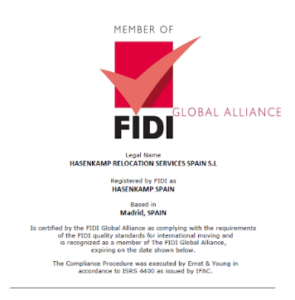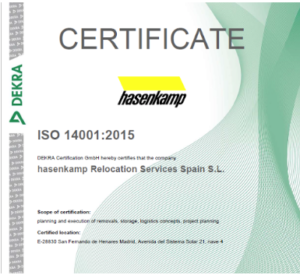 Corporate Social Responsibility
At hasenkamp we have a mission: to work for individuals and their families. We are fully aware of the responsibility we have as a company with respect to the world that surrounds us and to society to which we are indebted.
This is why we have a philosophy deeply rooted in applying and promoting Corporate Social Responsibility, a philosophy that is a substantial part of our corporate strategy. Here are some examples of our most representative projects in this field:
Contribution to the employability of young people in Spain through the German dual vocational training program FEDA

 Conservation and environmental  educational programs

 "Corporate Governance" actions

Constant implementation of Occupational Safety systems

Collaborators of the NGO Doctors Without Borders
Corporate Compliance
At hasenkamp we have used different risk prevention and control systems in different areas of our professional activity for some time. These systems have been increased by the implementation of an ambitious Crime Prevention Model that incorporates the detection, control and monitoring of criminal risks that could exist in the company. This model has been implemented in accordance with current legislation and as a basic reference, a Code of Conduct and Good Practices has been created which is available to all users.
Our Company, as a member of FIDI is fully committed to fulfill the Anti-Bribery and Anti-Corruption behavior, as well as Anti-Trust Charter. For more information click on:  
https://www.fidi.org/about-fidi/fidis-commitments/anti-bribery-and-anti-corruption-charter
 and 
https://www.fidi.org/fidi-anti-trust-charter-0
PDF Code of Conduct and Good Practices
PDF Crime Prevention Model synthesis.